Download your E-book- 10 Tips and Online Tools to Promote Your Music Online!!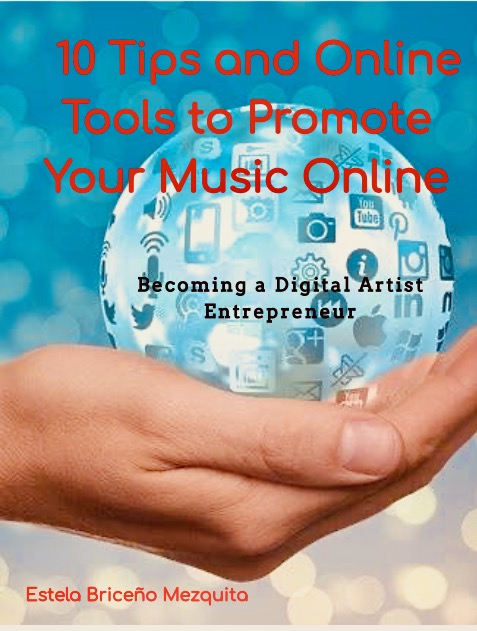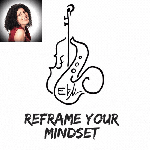 As a subscriber, you'll also get weekly emails with relevant information about saxophone or viola playing tools or Performance Mindset related issues or How to become a Digital Artist Entrepreneur to improve your technique and to enjoy even more making music!! I will share with you tons of valuable material, tips and tools and I will present them in different formats such as blog posts, best practices videos, sheet music, charts, PDF, E-books, courses...
Leave your Name and e-mail down below to subscribe to my BRAND NEW Reframe your Mindset Newsletter to receive tons of valuable material, tips and tools!!
See you in the other side.
Love,
Estela